We are still accepting New Student Enrollment Applications
for the 2023-2024 school year!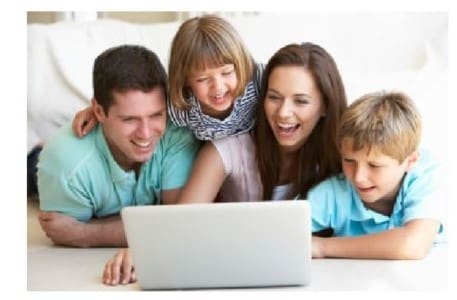 New Student Enrollment
If your child(ren) is NEW to Priority Charter Schools and wish to enroll them for the 2023-2024 school year, please click the following link:
Priority Charter Schools do not discriminate on the basis of race, color, national origin, sex, disability, or age in its programs, activities, enrollment, or employment practices. For inquiries regarding the non-discriminatory policies, contact: Office of Human Resources, (254) 206-2013, 275 FM 2483, Morgans Point Resort, Texas 76513.
Starting the 2023-2024 School year, Priority Charter Schools can accept students from the following ISDs. If the ISD that a student is assigned to is not on this list, we cannot accept their enrollment.
Academy ISD / Austin ISD / Bartlett ISD / Belton ISD / Bremond ISD / Burnett ISD / Chilton ISD / Copperas Cove ISD / Eanes ISD / Elgin ISD / Florence ISD / Gatesville ISD / Georgetown ISD / Granger ISD / Groesbeck ISD / Holland ISD / Hutto ISD / Jarrell ISD/ Killeen ISD / Lago Vista ISD / Lake Travis ISD / Lampasas ISD / Leander ISD / Liberty Hill ISD / Manor ISD / Marble Falls ISD / Marlin ISD / Mart ISD / McGregor ISD / Midway ISD / Moody ISD / Oglesby ISD / Pflugerville ISD / Riesel ISD / Robinson ISD / Rogers ISD / Rosebud-Lott ISD / Round Rock ISD / Salado ISD / Taylor ISD / Temple ISD / Thrall ISD / Troy ISD / Waco ISD / Westphalia ISD
Contact our Admissions Department
For Admissions
District Office
"*" indicates required fields