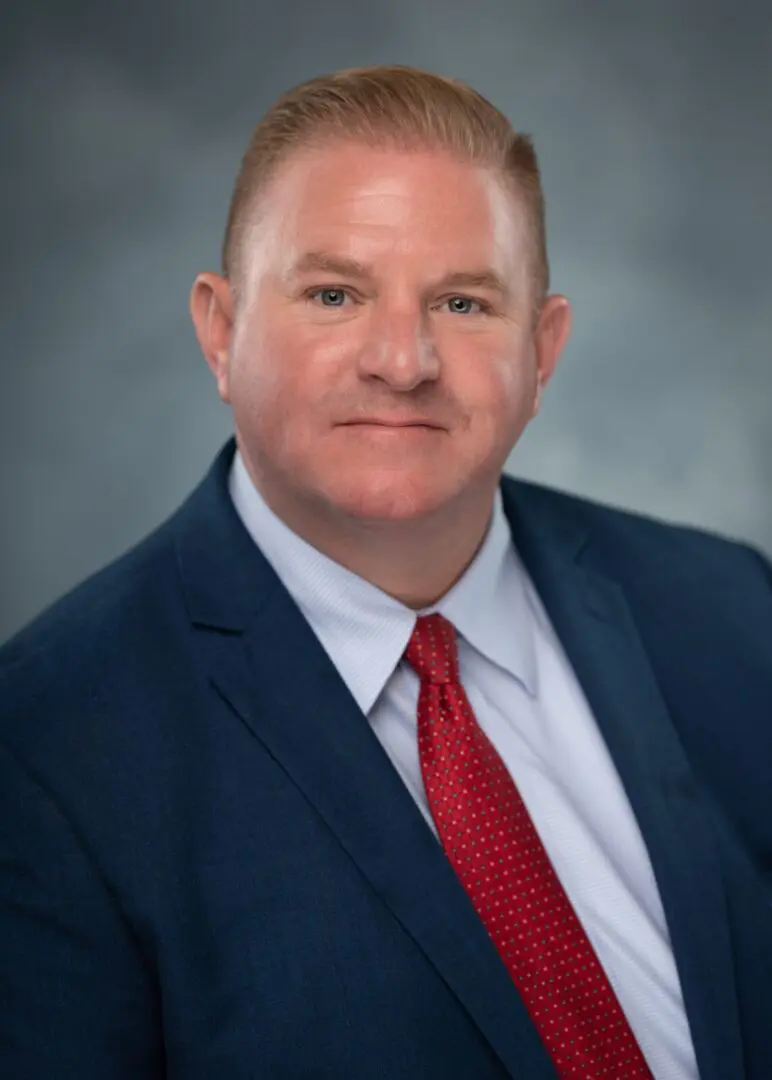 Dr. Moger is going into his 25th year in public education. Before entering education, Dr. Moger served 5 years in the United States Air Force working as a Wideband/Satellite Technician. During his educational career, Dr. Moger has served in leadership roles that include Assistant Superintendent, Director, High School principal and Junior High School Assistant Principal. As a teacher he taught at the elementary and middle school grade levels teaching Earth Science, Life Science, Middle School and Elementary mathematics, Computer Literacy and PE. Dr. Moger also coached middle school football, basketball and track. While in college, he also drove a bus for Belton ISD.
Dr. Moger's Education includes the following:
Associates Degree in Electronic Systems Technology from the United States Air Force
Bachelors of Science from the University of Mary Hardin Baylor in Business Administration
Master's Degree in Educational Administration from Tarleton State University
Doctor of Education from Baylor University in Curriculum & Instruction
Dr. Moger also holds Educational Certifications from the State of Texas as a Teacher, Principal and as a Superintendent.
As an educational leader, Dr. Moger makes it his mission to collaborate with every aspect of the educational community – the students, parents, faculty and staff, the Board of Trustees, the tax payers, and the business owners. He works hard to foster professional relationships and trust to accomplish the goal of building the district. He is a person who is willing to spend the extra time and energy needed to lead a successful school district's programs through experience, as well as a love for students and a passion for education. Dr. Moger has also developed a strong network of current superintendents and administrators that he is able to utilize as resources when needed. Dr. Moger's level of experience ranges from small rural school districts, such as Westphalia ISD, to large suburban school districts such as Killeen, Temple ISD, Belton and Manor ISD.
As a community leader, Dr. Moger has develop strong community relations between the school districts he has served and in the community having served as a District representative as the Military Relations Liaison on Fort Hood, Executive Board member for the Central Texas Communities in Schools (CIS), Member of the Temple/Belton CARE Network, NAACP, and guest lecturer at the University of Mary Hardin-Baylor in the areas of school law and student achievement.
Dr. Moger's proudest accomplishment outside of education is being a good husband to his wife, Wendy, for 28 years and proud and strong father to his four children, Rachel, Allison, Ryan, and Brooke. Dr. Moger has lived in Bell County for 27 years and calls Morgan's Point Resort home where he has lived for the past 23 years. He and his family enjoy the outdoors, boating, music, art, sports and great BBQ.