Application for Enrollment at a Priority Charter Schools' Campus
Priority Charter Schools are free, open-enrollment charter schools offering grade levels Pre-K4 - 12. Tuition-based Pre-K is also available.      At PCS, we make it our priority to provide a robust academic environment with a personalized learning approach in a small-school setting.  
Learn more about Priority Charter Schools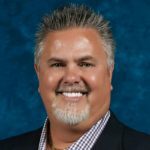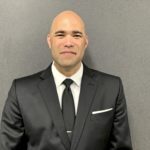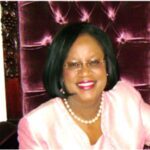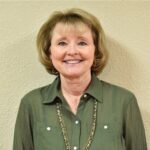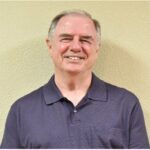 CTE Endorsements
​HB5 impacts 4 out of 5 endorsement areas. The Texas Education Agency (TEA), in collaboration with the Texas Workforce Commission and Texas Higher Education Coordinating board, determined graduation requirements to enhance students' opportunities for college/career readiness with their graduation program (the Foundation High School Program). The state CTE Department continues to review and update courses to ensure students have cohesive career pathway choices.
Priority Charter Schools is an equal opportunity employer and in compliance with Title VII of the Civil Rights Act of 1964, Section 504 of the Rehabilitation Act of 1973, Title IX of the Education Amendments of 1972, The Age Discrimination Act of 1975, and the Americans with Disabilities Act of 1990.
The School District does not discriminate on the basis of race, color, national origin age, sex or disability, in admission or access to, or treatment or employment in its programs and activities. For information about your rights or grievance procedures, contact the Title IX Coordinator, Robin Osburn at 275 FM 2483, Belton, TX 76513 (254) 206‑2013.
As required by Title IX, Priority Charter Schools do not discriminate on the basis of sex in its educational programs or activities. This non-discrimination requirement applies to admission to and employment with Priority Charter Schools. Inquiries into issues related to Title IX may be referred to PCS's Title IX Coordinator:
Robin Osburn
rosburn@prioritycharterschools.org
(254) 206-2013
Oral translations are available. Contact Priority Charter Schools at (254) 206‑2013.
Tenemos traducciones orales disponibles. Contactoe Priority Charter Schools at (254) 206‑2013